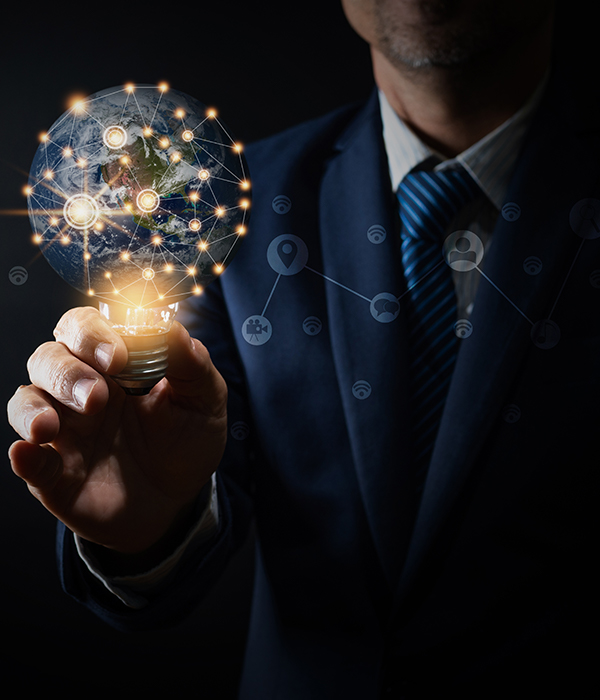 Galaxy Metal Industries LLC (GMI ) was founded in the year 2012 in Dubai, a cosmopolitan city in the U.A.E and began commercial operations in the year 2013. GMI is a part of  A J  Group of Companies with diversified interests in Building, Real Estate, Oil Field Works, Transport and Industrial Sector in U.A.E for more than two decades.

GMI has set up world-class facilities for design, fabrication and installation of Architectural Metal Works, Signage Works, CNC Punching, Laser Cutting and Perforation Works with separate divisions under the GMI group. The sole objective of providing Signs and Architectural Metal Works with pronounced quality at affordable prices has remained the same over the years.
Conveniently located in the heart of Dubai Industrial City (DIC) and in close proximity to Sheikh Zayed Road and Emirates Road, GMI is sprawled over 23,194 square meters of gated property. It has been designed to enhance Production facility with state-of-the-art machines. With two separate buildings to house the Metal Works and the Signs Division, the facilities complement each other to create a complete production synergy.