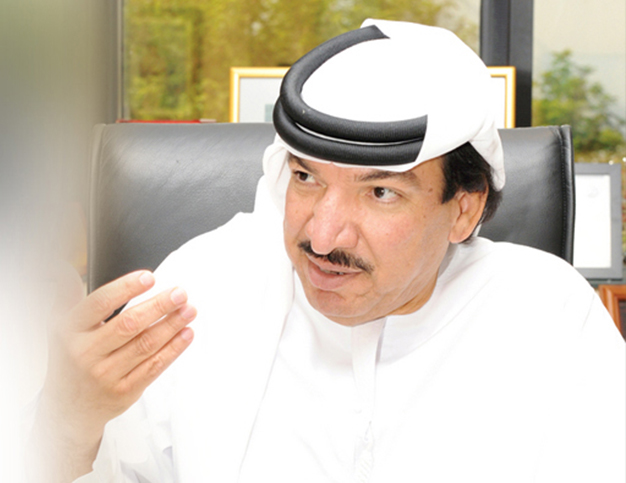 In a relatively short time, Dubai has succeeded in becoming a modern, robust and diverse economy thanks to the vision and guidance of our wise leadership, led by His Highness Sheikh Mohammed bin Rashid Al Maktoum, Vice-President and Prime Minister of the UAE and Ruler of Dubai. His Highness has lunched the 2030 Dubai.
Industrial Strategy, to elevate Dubai into a global platform for knowledge-based, sustainable and innovation-focused businesses.
The Government of Dubai believes that the industrial sector has a key role to play in achieving balanced economic development and increasing the contribution of the non-oil sector on the economy. The Government has worked hard to establish significant industrial infrastructure and provide incentives to encourage industrial investment in the Emirate. These efforts have paid off and the industrial and manufacturing sector now represents the second largest contributor to GDP in the Emirate.
Launched in 2013 In Dubai Industrial Community, Galaxy Metal Industries is one of the largest developer and operator of purpose-built industrial zones in the UAE and is playing a leading role in developing the industrial sector in the UAE and has invested more than US$30M in infrastructure. Galaxy Metal Industries also provides a range of industrial land in a variety of sizes designed to accommodate a broad range of activities and enjoys strategic locations close to Al Maktoum Airport, Expo 2020, railways and JAFZA ports.
One of Galaxy Metal Industries' key priorities is to ensure better living conditions for all workers in the industrial sector in the Emirate. The company has provided a full range of services and infrastructure to its employees in terms of competitive remuneration, housing, transportation, food and utilities.
Galaxy Metal industries have a number of ambitious projects in the metal fabrication in Dubai that support the Dubai Vision 2030. Among these is a project to increase the capacity of its manufacturing over the next 5 years.
Retired General Abdul Jalil Mahdi Mohd Al Asmawi
Founder and Chairman